Connect. Innovate. Accelerate. ​



Empowering success through digital transformation​
​Sound, strategic expertise and smooth execution

​
Digital Transformation
​Partner with Pro Tech Consulting to modernise your IT infrastructure and expedite digital transformation across your business to catalyse growth and gain a competitive advantage while reducing costs and improving efficiencies.
​
PMO & Delivery Management
​Enhance operational efficiency and advance your strategic goals when you collaborate with Pro Tech Consulting for project and delivery management.
​
Technology and Cloud Consulting
​Pro Tech Consultants are skilled and experienced in creating bespoke technology and cloud solutions based on your business structures, goals and challenges.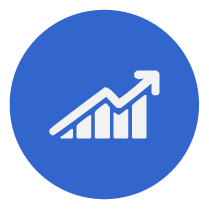 20 years of trusted expertise
The Pro Tech Consulting team have extensive experience advising and driving impactful change for large organisations in Africa and globally.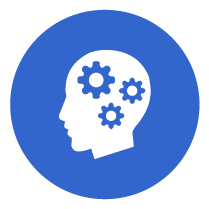 Customised solutions
At Pro Tech Consulting, we interrogate your business challenges to design and facilitate bespoke solutions to suit your company culture, budget and timelines.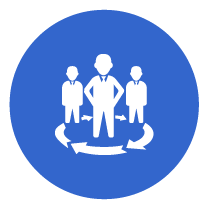 BBBEE LEVEL 1
100% black-owned, South African, (BBBEE) Level 1 Organisation.
Complimentary Consultation​
Book a FREE 30-minute consultation with a Pro Tech Consultant to discuss your business goals and technology challenges and we will demonstrate how we can help you get from where you are to where you want to be.