Enhance Your Organization's Security Potential with TerraNova
TerraNova Security offers cutting-edge cybersecurity solutions designed to protect your business against evolving threats in today's digital landscape. With our comprehensive suite of services, including advanced threat intelligence, proactive vulnerability assessments, and tailored training programs, we empower organizations to fortify their defenses, achieve regulatory compliance, and build a culture of cyber resilience.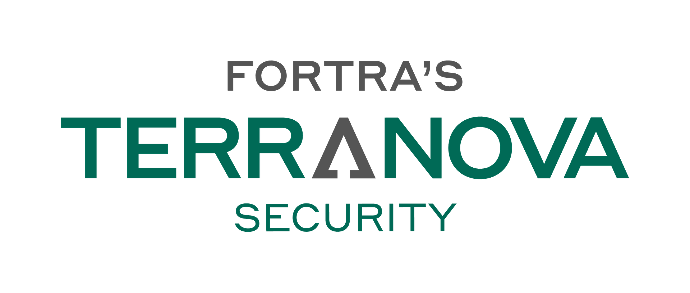 ​
Award-Winning Security Awareness Training

​ Awareness

With award-winning learning modules, make sure everyone can detect and avoid cyber threats.

Risks

Enjoy greater peace of mind by minimizing cyber security weaknesses in your business ecosystem.

Identify

Use the data-driven Security Culture Index to quickly pinpoint high-risk employees or roles.

Goals

Effortlessly track your program's performance and use analytical insights to attain your objectives.

​ Expertise

Enjoy access to CISO guidance and end-to-end support that's here for you every step of the way.

How Terranova Security awareness training works

With over 20 years of industry experience, our in-house CISO Advisory Services can help you plan and optimize every part of your security awareness training program.

Targeted Training Programs​
Effortlessly focus on specific threat areas and company departments using curated training programs.
Begin instantly with programs crafted by our security and behavior experts, or tailor your own custom programs.