Comprehensive Data Loss Prevention

Discover, monitor, and protect your sensitive data with Endpoint Protector, advanced multi-OS data loss prevention.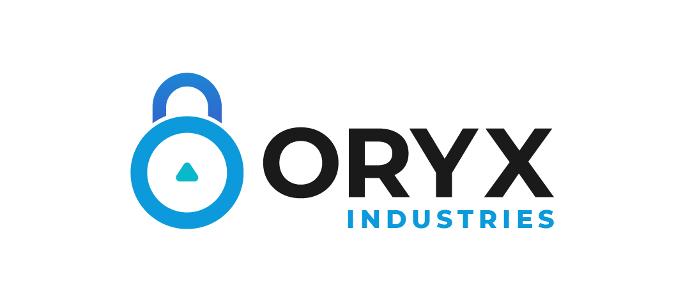 Safeguard Your Sensitive Data with Endpoint Protector​
Endpoint Protector is an advanced, all-in-one Data Loss Prevention solution for Windows, macOS and Linux, that puts an end to data leaks and data theft and offers seamless control of portable storage devices.Endpoint Protector's filtering capabilities for data at rest and in motion range from file type to predefined content based on dictionaries, regular expressions or data protection regulations such as GDPR, HIPAA etc.Our DLP solution is available as hardware and virtual appliance, and as cloud infrastructure (Amazon Web Services, Microsoft Azure and Google Could).
Content-Aware Protection
Supervise, Govern, and Prohibit File Transfers: Comprehensive Control via Content and Context Examination

eDiscovery


Uncover, Encrypt, and Erase Sensitive Data: Thorough Content and Context Analysis via Manual or Automated Scans

Device Control
Restrict, Monitor, and Administer Devices: Fine-Grained Control Based on Vendor ID, Product ID, Serial Number, and Beyond

Enforce Encryption

Secure, Manage, and Encrypt USB Storage Devices: Protecting Data in Transit with User-Friendly, Password-Based, and Highly Efficient Solution

Intellectual Property (IP) Protection

Leveraging Advanced Technologies, Endpoint Protector Ensures Precise IP Discovery and Comprehensive Monitoring and Control of Data Transfers to Thwart Theft..

Personally Identifiable Information (PII) Protection

Uncover and Safeguard Personally Identifiable Information (PII) and Sensitive Data Stored on Employee Endpoints Using Our Data Discovery Module. Monitor Data, Prevent Data Exfiltration, and Mitigate Data Leaks with an All-in-One Data Loss Prevention Solution.

Insider Threat Protection

Prevent Data Leakage and Theft by Implementing Effective Endpoint Cybersecurity Controls - from Logging Potential Insider Threats to Real-Time Blocking. Identify End-Users Who Do Not Adhere to Data Security Policies and Address Situations That May Lead to Policy Violations or Data Leakage.

Compliance and Regulations

Endpoint Protector's DLP Software Enables Organizations to Safeguard Data Privacy and Attain Regulatory Compliance with HIPAA, PCI-DSS, NIST, GDPR, SOX, and Other Standards, Preventing Penalties and Damages Imposed by Regulatory Entities.